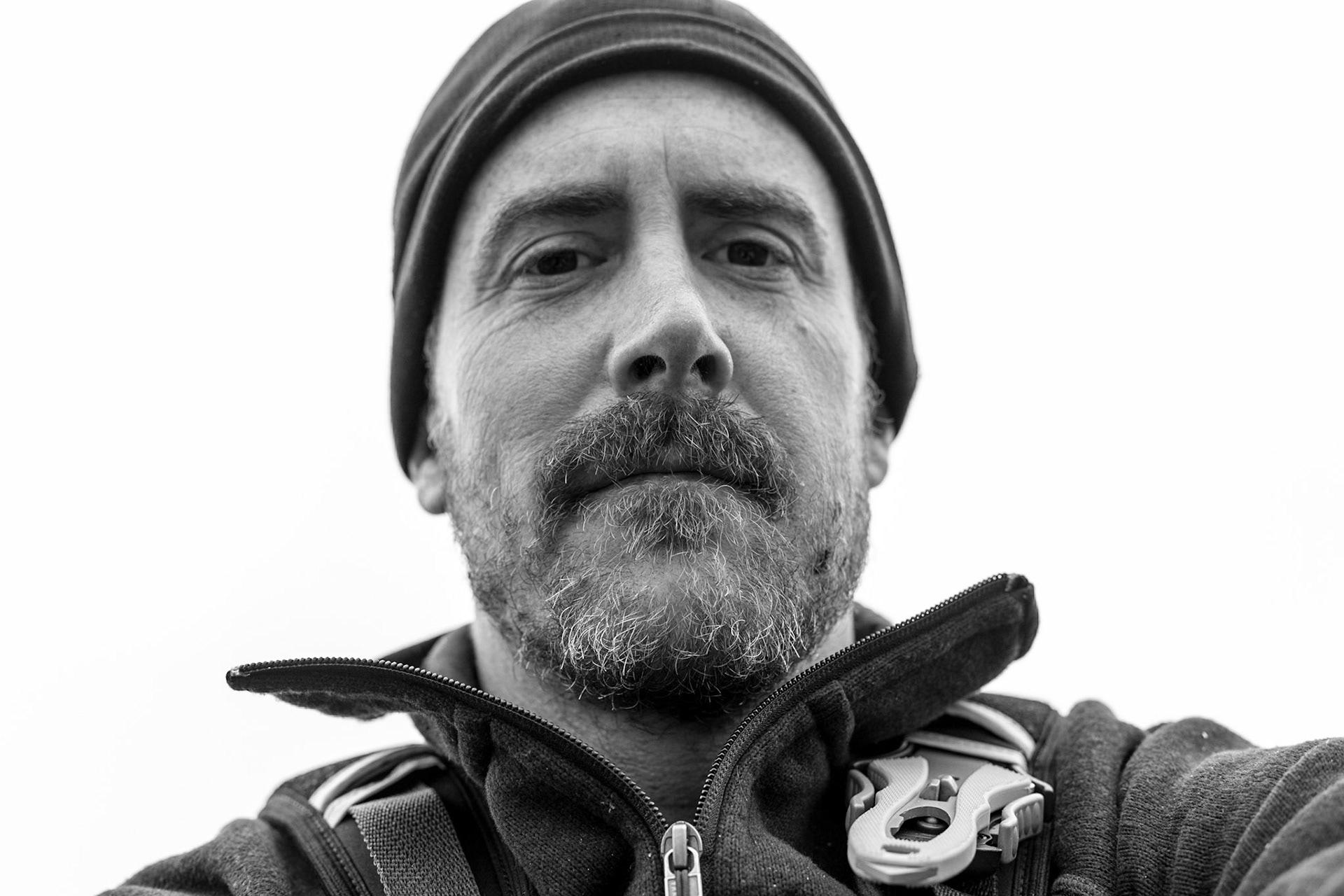 My work has been featured in The Walrus, Canadian Geographic, Canadian Geographic Travel, Canoe & Kayak Magazine, Ottawa Magazine, The Toronto Star, The Ottawa Citizen, National Post and the Postmedia chain, The Chronicle Herald and more. 
My photography has been featured in various publications, in print and online, and I've been a host or play-by-play commentator on CBC, TSN and Sportsnet. I wrote and hosted a five episode web series on training with Ottawa's CFL team, the Red Blacks and their soccer team, the Fury.
I also edit business websites and write compelling narrative based content about their services.
Before beginning a career in journalism, I represented Canada in the sport of sprint canoeing for almost 20 years. My paddling career culminated with a bronze medal at the 2008 Beijing Olympics. I retired from paddling in 2012.
I'd rather be outside, preferably with a paddle.