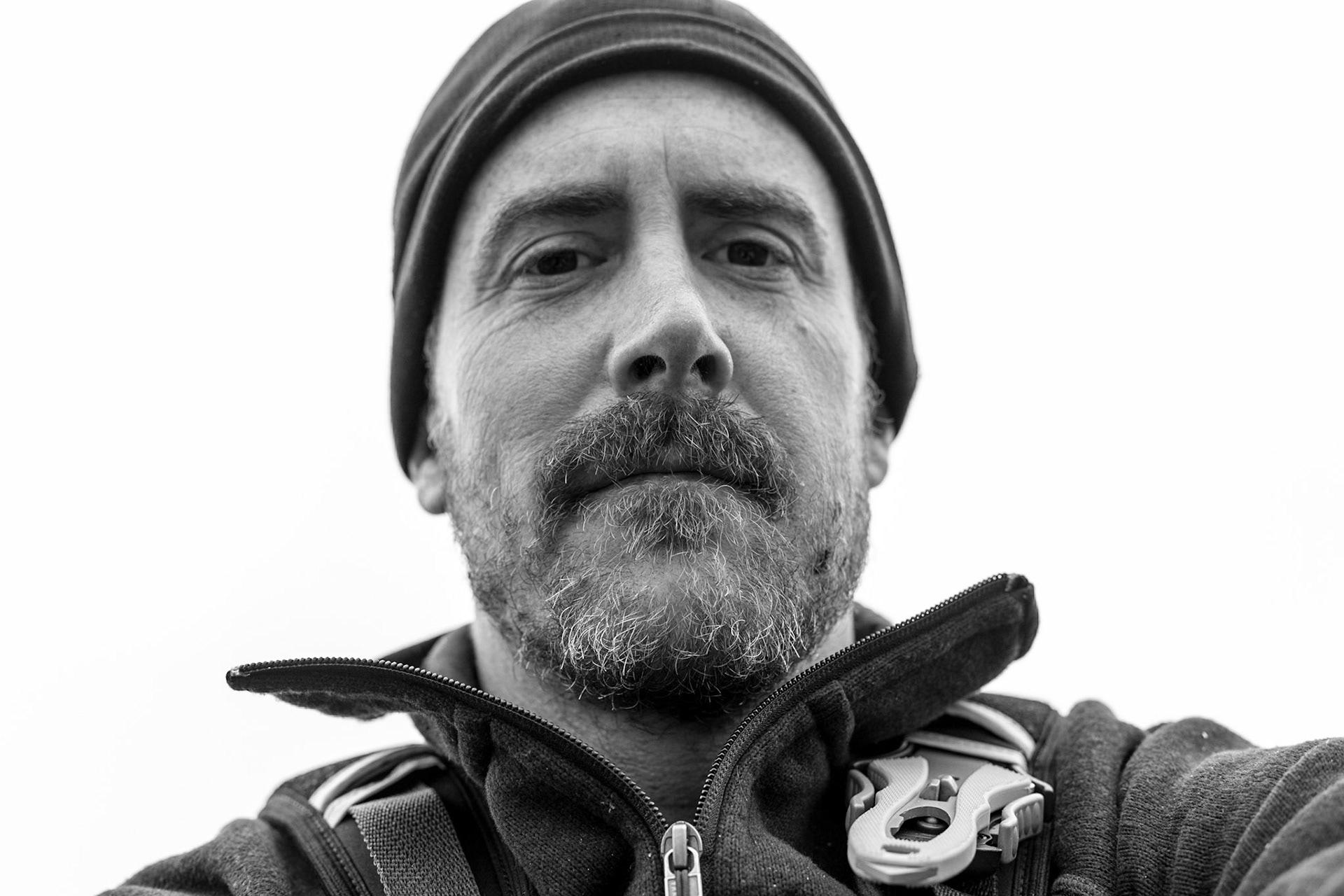 My writing has been featured in The Walrus, Canadian Geographic, Canadian Geographic Travel, Canoe & Kayak Magazine, Ottawa Magazine, The Toronto Star, The Ottawa Citizen, National Post and throughout the Postmedia chain, and more. My photography has been featured in various publications, in print and online.
Before beginning a career in journalism, I represented Canada in the sport of sprint canoeing for almost 20 years. My paddling career culminated with a bronze medal at the 2008 Beijing Olympics. I retired from paddling in 2012. 
I've been delivering key notes, school talks, convocation addresses and motivation speeches to groups ranging from a classroom size to thousands since 2008. 

When not at work, you'll find me outside, preferably with a paddle.